Outside->In: YUCCA VALLEY
Desert Sage House, Yucca Valley
November 1-3, 2019
Early Bird Discount ($50 off)
Early bird pricing available until Friday, Sept 6
Limited Spaces Available for this event
Save your spot now via
venmo @adam-gericke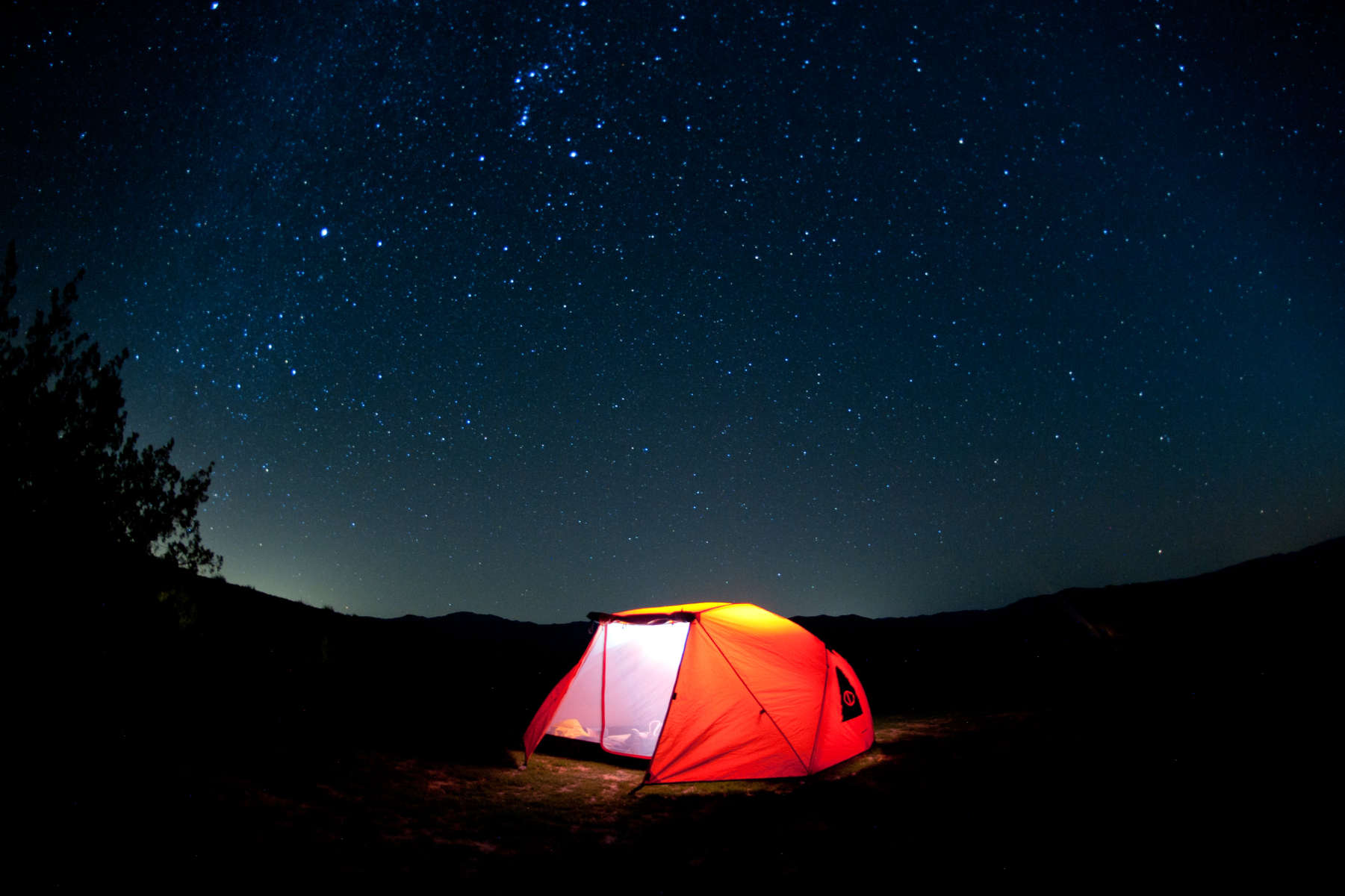 Outside->In creates conscious events and retreats based in Los Angeles. Join us for experiences based on yoga, meditation, adventure, nature, and diving within.
Outside-> In: Events takes over natural locations to provide immersive experiences in yoga, meditation, and natural wonder. Immerse yourself in a weekend, 3 days and 2 nights, in natural living and a yoga/meditative lifestyle located in the Yucca Valley close to Joshua Tree National Park and the Integretron. You'll be wowed by the stylish, high end property the Desert Sage House. Treat yourself to a private or shared queen bed in a designer's restored trailer with all the amenities, or bring your own tent to camp under the canopy of mystical stars. The reset that these yoga and meditation weekends brings is an unforgettable experience. Leave your stress and appointments behind and unplug into the full power of your yoga practice. Connect with your self, nature, and like-minded people. Go outside to go within!
Packages Include:
Queen Room or campsite at the Desert Sage House
Gourmet Vegetarian/Vegan Meals
4 Vinyasa Classes
Morning Mantra Meditation
Pranayama Workshop
Crystals with @hanna.lahandmade
Chanting
Hiking
...and more!
Desert Sage House in Yucca Valley
Mystical playground for adults located in a forest of Joshua trees, wildlife and unique vegetation.
The property is high on the Mesa and an excellent location to explore the wonders of the area. 15 minutes to the Park and 10 minutes to Pioneer Town or the Integratron.
This spa like experience includes many unique spaces with a main cabin, large yurt, two trailers, cedar hot tub, outdoor bathing tub, swings + fire pit. It is the perfect weekend getaway for you to unplug and reconnect with nature.
Who is Adam Gericke?
Adam is a hatha vinyasa yoga instructor living in Los Angeles, CA, and specializes in bringing traditional yogic techniques into a modern yoga practice. His lineage roots back to Krishnamacharya and the roots of Vinyasa as passed down through his teachers from Yogamaya NY. Adam's teachings are heavily inspired by the teachers at the Bhakti Center NYC including Rhadanath Swami, Dhanudara Swami, and Kaustubah Das. He offers group, private, and corporate instruction in vinyasa yoga, restorative yoga, breathe (pranayama), mantra, and meditation. You can take class with him or join in one of his two monthy kirtans (chanting) in Los Angeles on the east side at One Down Dog and in West Hollywood at HyperSlow. If he's not practicing or teaching yoga, you can find him hiking southern california, hanging with his husband Blake and dog Frances, or living in the kitchen. Have you had his food, yet? Sign up! You will. Yoga has taught him how to live creatively and fully in each moment, and this is something he loves to share with his students and everyone he meets. He teaches people to dive deep within themselves to open up to the fullest potential their life has to offer.